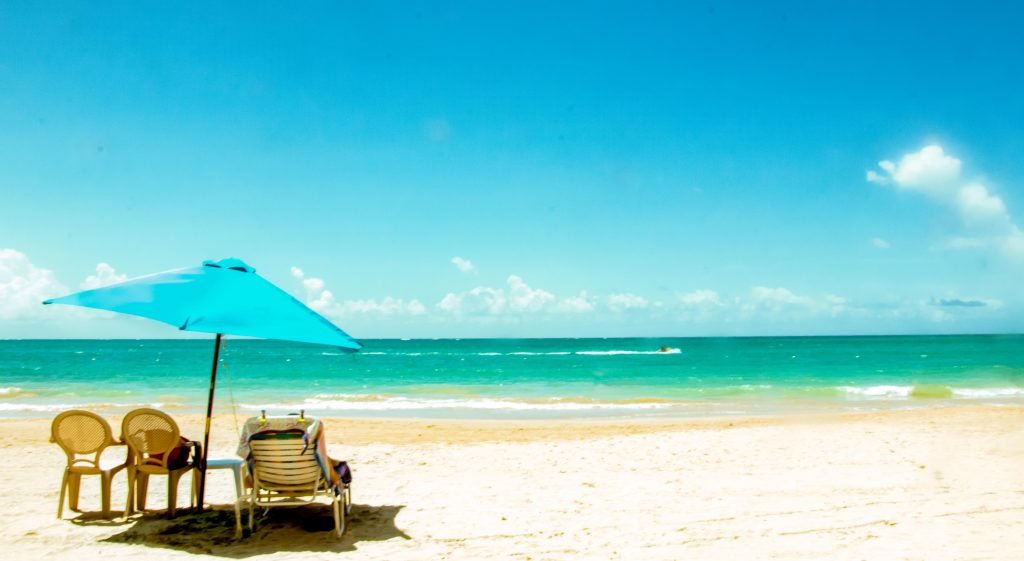 This week First Robotics Competition heads for Myrtle Beach, SC, but it won't be just fun in the sun.
First Robotics is returning to the Myrtle Beach Convention center and more than 1000 participants will be involved in the three day competition.
The Palmetto Region of First Robotics is sponsoring the event and they are expecting 64 teams to compete.
Watching First competitions is great family entertainment, and admission is free.
GoodBuyguys.com is your "go to" resource for lots of robotics competition supplies including gaffers tape, wire ties and batteries.
Goodbuyguys.com
Harrison Bros.com
47 N. Chatham Pkwy.
Chapel Hill, NC 27517
Voice 800-327-4414
Local 919-968-6651
Fax 800-327-6651
Email sales@harrisonbros.com