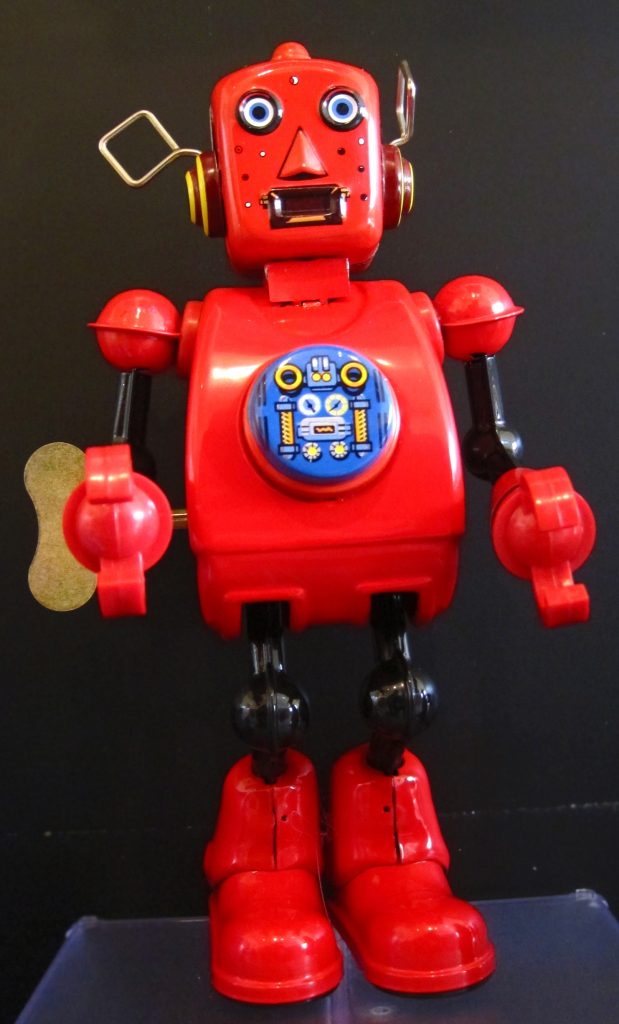 We missed the official announcement for Infinite Recharge, this year's First Robotics competition, but it is still possible to see the announcement animation that presented how this year's game would work.
You can view that video by clicking here.
2020's competition involves student-built robots who collect and distribute power cells.
We are gratified to be part of the staging for another season's competition and look forward to following this year's competitors to the finals which will be held in Hoston and Detroit in mid April.
Good luck to all teams.
If you group is working on this year's competition, then it is time to get your supplies. Click here and build that force.
Goodbuyguys.com
Harrison Bros.com
47 N. Chatham Pkwy.
Chapel Hill, NC 27517
Voice 800-327-4414
Local 919-968-6651
Fax 800-327-6651
Email sales@harrisonbros.com