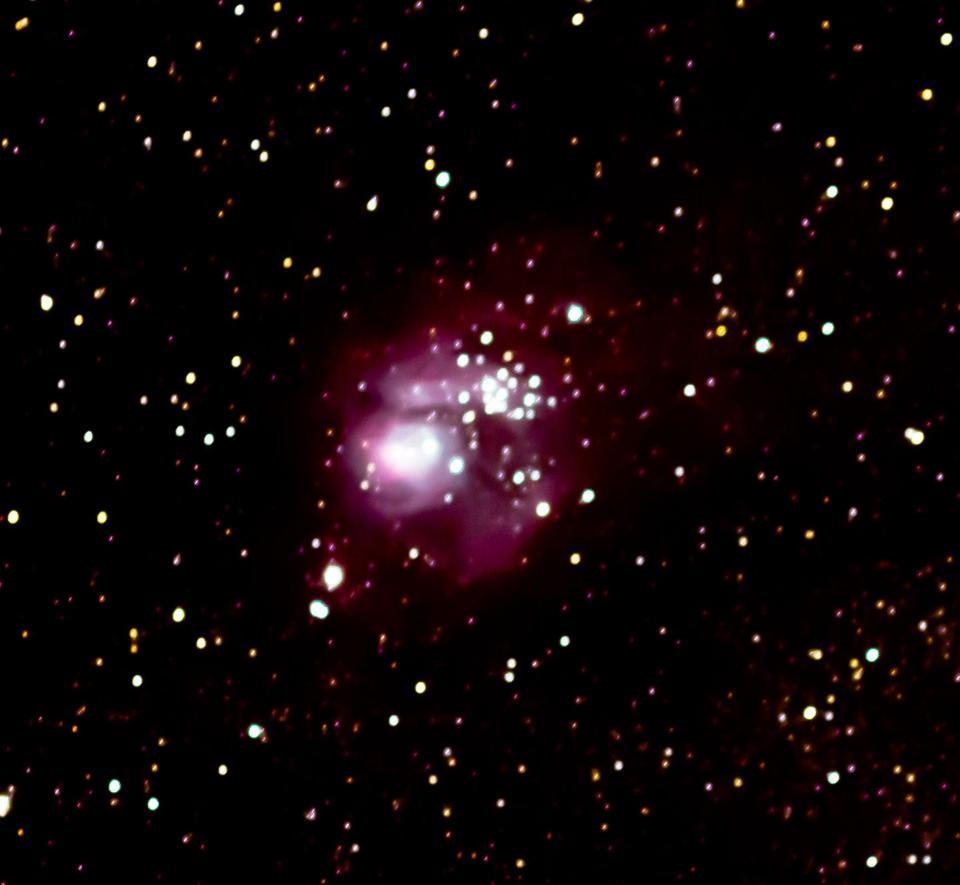 We're a little late with the announcement, but the 2019 Game Manual for this year's First Inspires competition is now available online.
Deep Space, this year's competition, has a 125 page manual and if you are competing this year, you will need to spend some time with the book.
We think that it is great the right on page 1 you will find information on "Gracious Professionalism".
You can down load the manual by clicking here.
Goodbuyguys.com
Harrison Bros.com
47 N. Chatham Pkwy.
Chapel Hill, NC 27517
Voice   800-327-4414
Local   919-968-6651
Fax   800-327-6651
Email   sales@harrisonbros.com