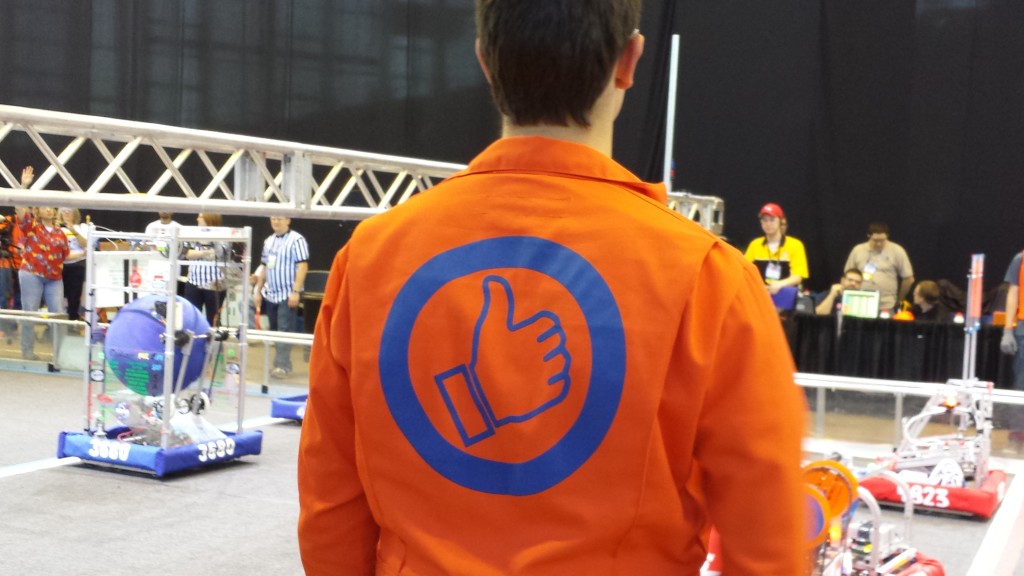 Teams are prepping for this year's First Inspires robotic competition and everyone is hoping to be there for the finals in May in Houston, TX.
First Inspires has teamed up with Star Wars for the 2020 season and this year's competition is calling itself "Force For Change".
We applaud the Walt Disney company and Lucas Films, owner of the Star Wars franchise, for their willingness to co-brand this years' competition.
The announcement of the partnership was made by no less a celebrity than Mark Hamill. You know him as Luke Skywalker.
Competitions for students from age six all the way up to 18 year old high school students are being run this year, so there is opportunity for everyone.
If you group is working on this year's competition, then it is time to get your supplies. Click here and build that force.
Goodbuyguys.com
Harrison Bros.com
47 N. Chatham Pkwy.
Chapel Hill, NC 27517
Voice 800-327-4414
Local 919-968-6651
Fax 800-327-6651
Email sales@harrisonbros.com