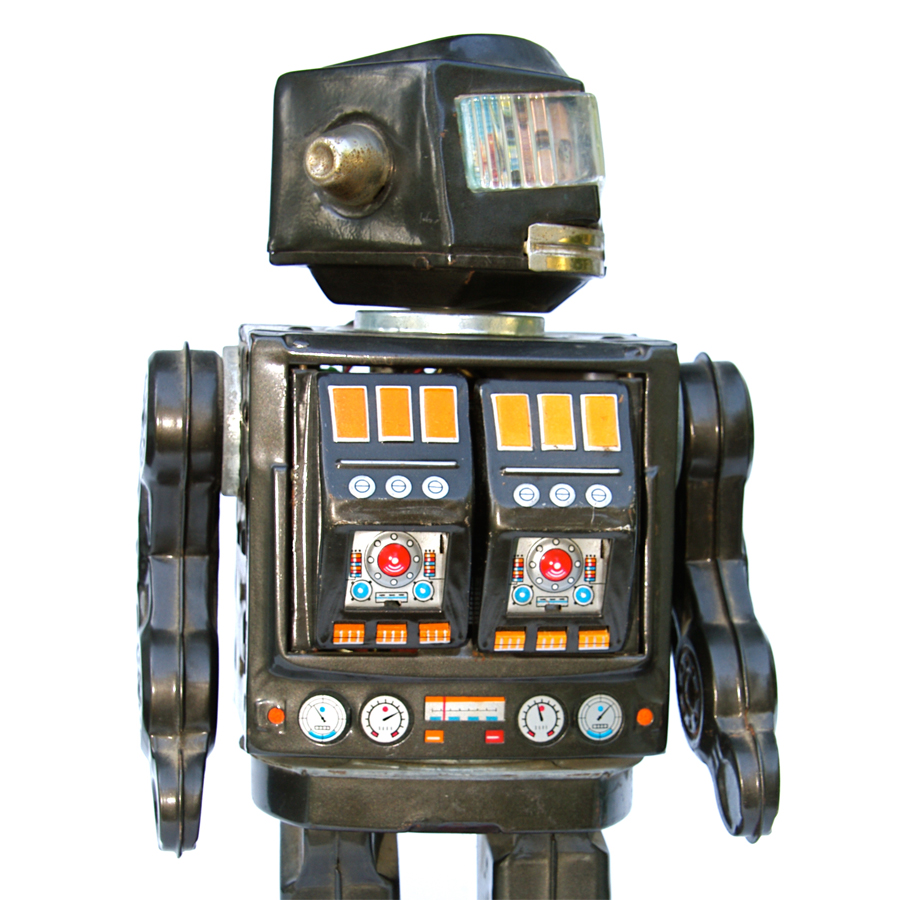 October saw a first ever event for First North Carolina, when competition and workshops were held for fifteen all girl teams.
Called "Doyenne Inspiration", the event, held at Green Hope High School on Oct. 19, highlighted the participation of girls in the First Robotics competition.
All reports indicated that the event was a big success.
You can read more about it here.